Friends of the Library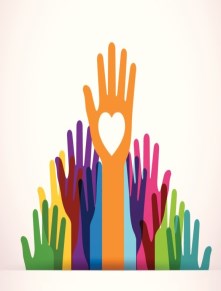 "Libraries are not made, they grow" -- Augustine Birrell
Founded in 1984, the Friends of the Library (FOL) is a group of volunteers who value the Library's role in serving the learning, literacy, research, recreation and communication needs of the community.
As a registered charity, the FOL raises funds in support of enhancements to the Library collections, programs and services.
The FOL assists in volunteer activities, and partners with other community groups in helping to promote the Library as a cultural centre.
The FOL promotes public awareness and appreciation of the library.
For more information about the FOL download the brochure (printed version available upon request), contact the us at FOL@stmaryspubliclibrary.ca, and find us on Facebook.