Donate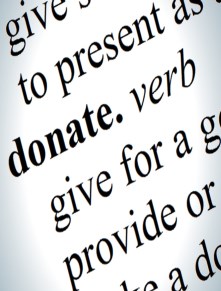 The library is honoured to accept donations. If you are interested in making a donation here are some of the ways donations have been made in the past:
Dedicate your donation toward a specific programme or library project.
Make a donation for a book in honour someone's birthday
Celebrate someone's love of the library with a memorial donation
Pay for one of the library's magazine subscriptions for a year (or more) for all to enjoy
Donate your used books for the library collection or the Friends of the Library book sale
Support the Friends of the Library fundraising events
For more information contact the library at libraryinfo@stmaryspubliclibrary.ca
Charitable donations to the library by cheque for $25.00 or more will receive a receipt for income tax purposes.