Business Directory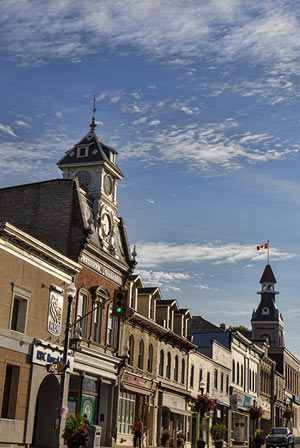 Supporting our local economy has never been more important. Please visit Discover St. Marys Business Directory for a full and up-to date list of businesses in St. Marys. This business directory is user-submitted and is intended as a general guide to businesses in our community; it is best to contact the business directly for specific operating questions.
Please note that even if a business is open, adhere to social distancing principles and good hygiene practices as much as possible. If you have been asked to self-isolate, please stay home and ask someone who isn't in self-isolation to purchase what you require.
Looking for take-out food? In addition to the listings on this page, you can download and print our convenient dining map, which has phone numbers and locations for all food service in town. Legal-sized paper is recommended.
Questions about the directory can be sent to communications@town.stmarys.on.ca or 519-284-2340, ext. 272.
We also have a list of Town-led initiatives and external programs designed to assist business owners on our Business Resources page.
A printed version of the dining map is available upon request.