Homecoming-Heritage 2020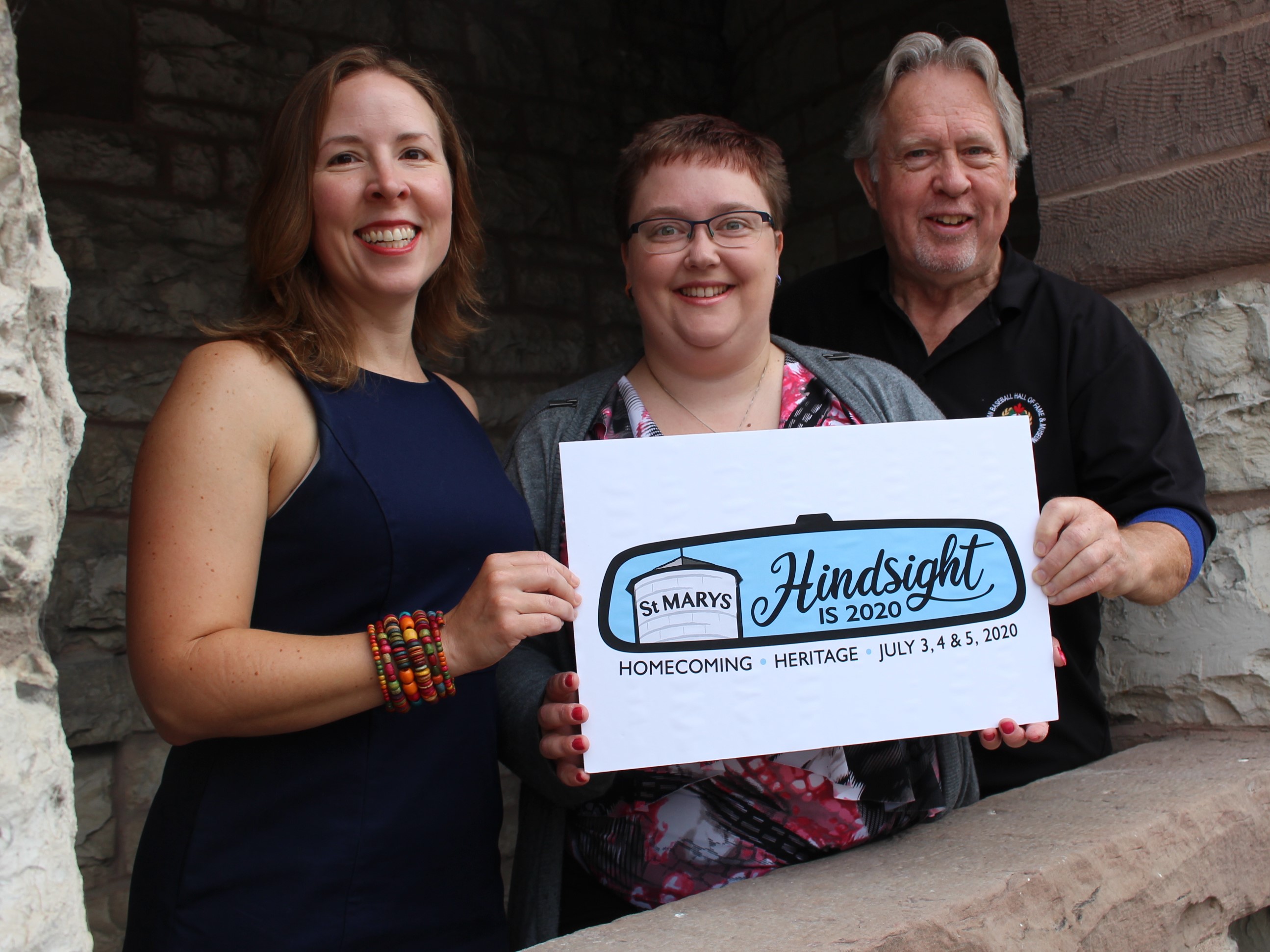 Homecoming on hold until at least 2022
St. Marysites will have to wait to "come home" until at least 2022.
The volunteer-led St. Marys Homecoming committee has decided to postpone the once-every-decade event for at least another year, citing the continued uncertainty of the COVID-19 pandemic.
"As much as we don't want to postpone Homecoming again, we aren't confident that gathering and travel restrictions will be eased to the degree necessary to have a true Homecoming event," says Homecoming Committee chair John Flanagan. "Also, we want to offer an event that's safe for all to attend, and to travel to attend."
The committee will decide on holding a 2022 edition of Homecoming at year's end. "If we are able to proceed with Homecoming in 2022, it will be a true celebration of the town and the end of the pandemic," explains Flanagan.