Homecoming-Heritage 2020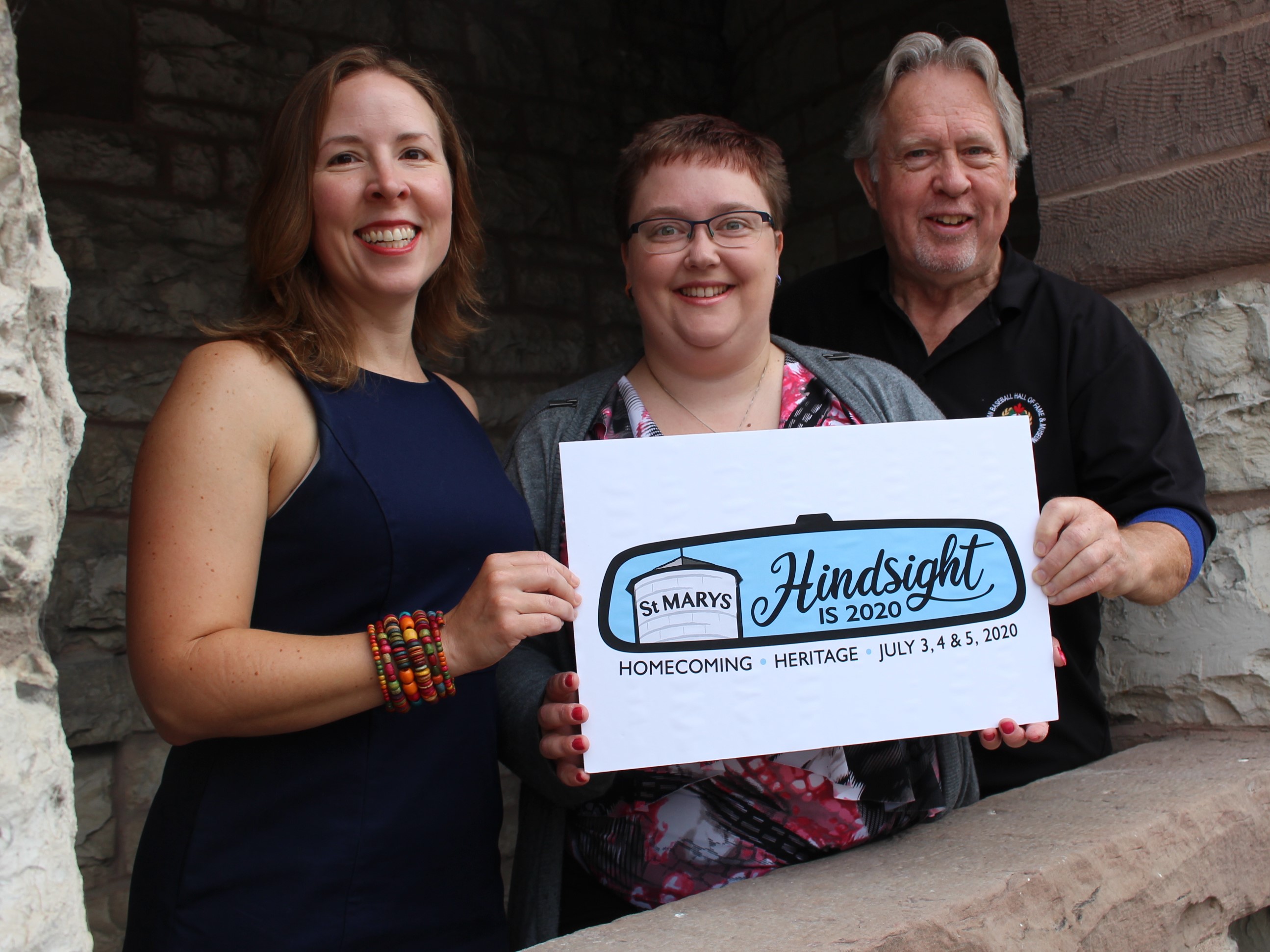 The "party of the decade" is back this July... and "Hindsight is 2020"!
All residents, past and present, are invited to join in this celebration of all things and all people St. Marys, taking place July 3-5. The festivities kick off Friday night with a parade, street dance and fireworks in the heart of our downtown!
On Saturday, enjoy breakfast courtesy of the St. Marys Volunteer Firefighters, and reunite with classmates at an all-years reunion at St. Marys DCVI. Saturday afternoon sees Cadzow Park come alive with a special edition of the beloved Heritage Festival, with free activities for children! Saturday night, let your hair down at the Pyramid Recreation Centre with Nashville recording artist and St. Marys native Darcy John for a licensed concert and party.
Sunday will begin with a non-denominational Homecoming service, and the weekend will close with an afternoon edition of the Front Porch Show.
Stay tuned to this page for more details as this incredible weekend draws near. You can also Like the Homecoming 2020 Facebook page for planning information, great old photos of our community, and more!
The Homecoming committee can be reached by messaging its Facebook page or via email.
Questions regarding the Heritage Festival at Cadzow Park can be directed to Town of St. Marys Events Coordinator Andrea Macko.