Canada Day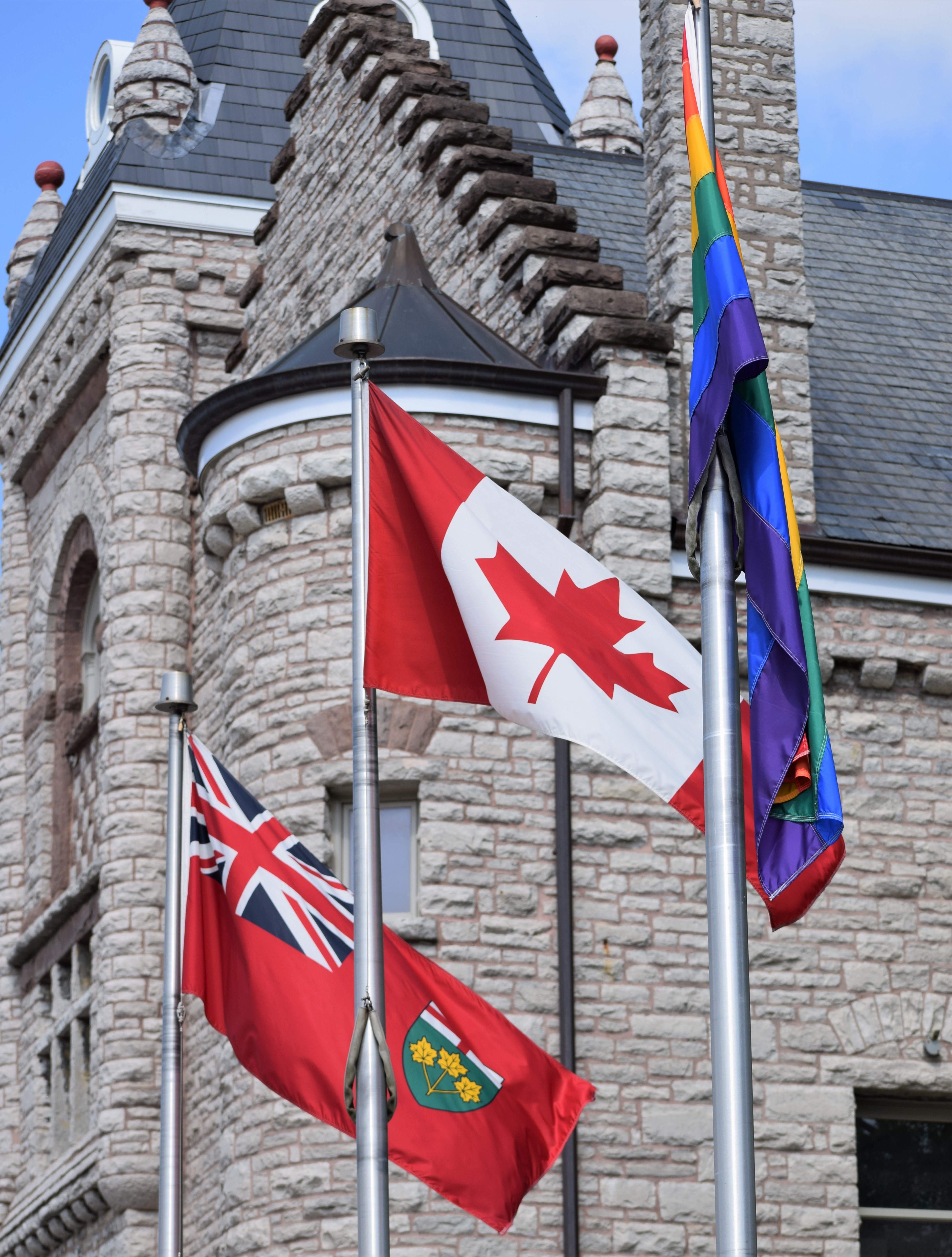 This Canada Day, the Town of St. Marys is offering a variety of ways to mark Canada Day on July 1 with hybrid and diverse experiences.
We believe that recognition, engagement and education are the path forward to reconciliation. The history of Canada is a shared history that we must acknowledging and work towards creating a better future and help those in need.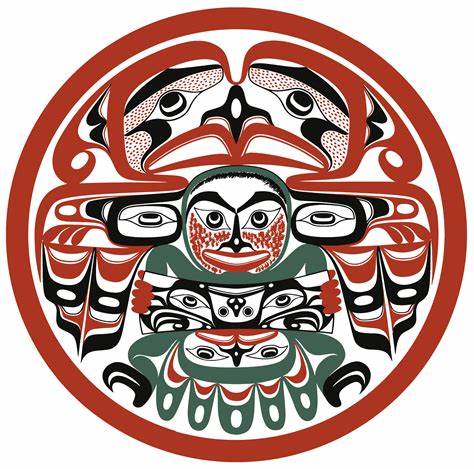 As much of the day's programming is taking place on the Town of St. Marys Facebook Page due to COVID-19 gathering restrictions, we will be hosting a Facebook fundraiser for the Indian Residential School Survivors Society throughout July 1 and 2. All of the funds donated via this platform will go to the organization and tax receipts are available.
Schedule of Events:
10:00 a.m. Virtual Storytime
Canada Day in St. Marys will begin with a special virtual Storytime with the St. Marys Public Library on its Facebook page. Intended for the younger audience, the selected books will focus on the Indigenous experience in Canada. The Storytime will be archived for those unable to watch to live.
11:00 a.m. Canada Day Parade
The traditional Canada Day Parade is a drive-through parade at the Pyramid Recreation Centre, occurring from 11:00 a.m. to 1:00 p.m. The entrance to the parade will be via the intersection of Lindsay Atkinson Way and Maxwell Street.
Those wishing to attend are asked to queue their vehicles along Maxwell and Huron streets; Stratford Police Auxiliary and volunteers will ensure traffic remains flowing. Drivers are asked not to block driveways. Drivers will wind through the Pyramid Centre parking lot and exit at the north James Street entrance.
Walking or cycling to view the parade is strongly discouraged for safety reasons.
Those looking to enter a float are asked to contact Don Pike at 519-284-1548.
1:00 p.m. Town Hall Ceremony
This socially-distanced ceremony will be streamed on the Town of St. Marys Facebook page. An account is not required to view. The ceremoney will begin with a recognition of Indigenous lands and of the recent tragic discovery of the remains of 215 children at a former residential school in Kamloops, BC by local Indigenous educator PatsyAnne Day.
The Canadian flag will then be raised by a local veteran, with remarks from Mayor Al Strathdee and other officials.
1:30 p.m. Corduroy Gordon Concert
At approximately 1:30 p.m., local bluegrass favourites Corduroy Gordon will take to the Town's Facebook page for a virtual show of approximately one hour. The band will perform an all-Canadian set, including originals from their debut album, Werewolves and High Tides.