Vendor Information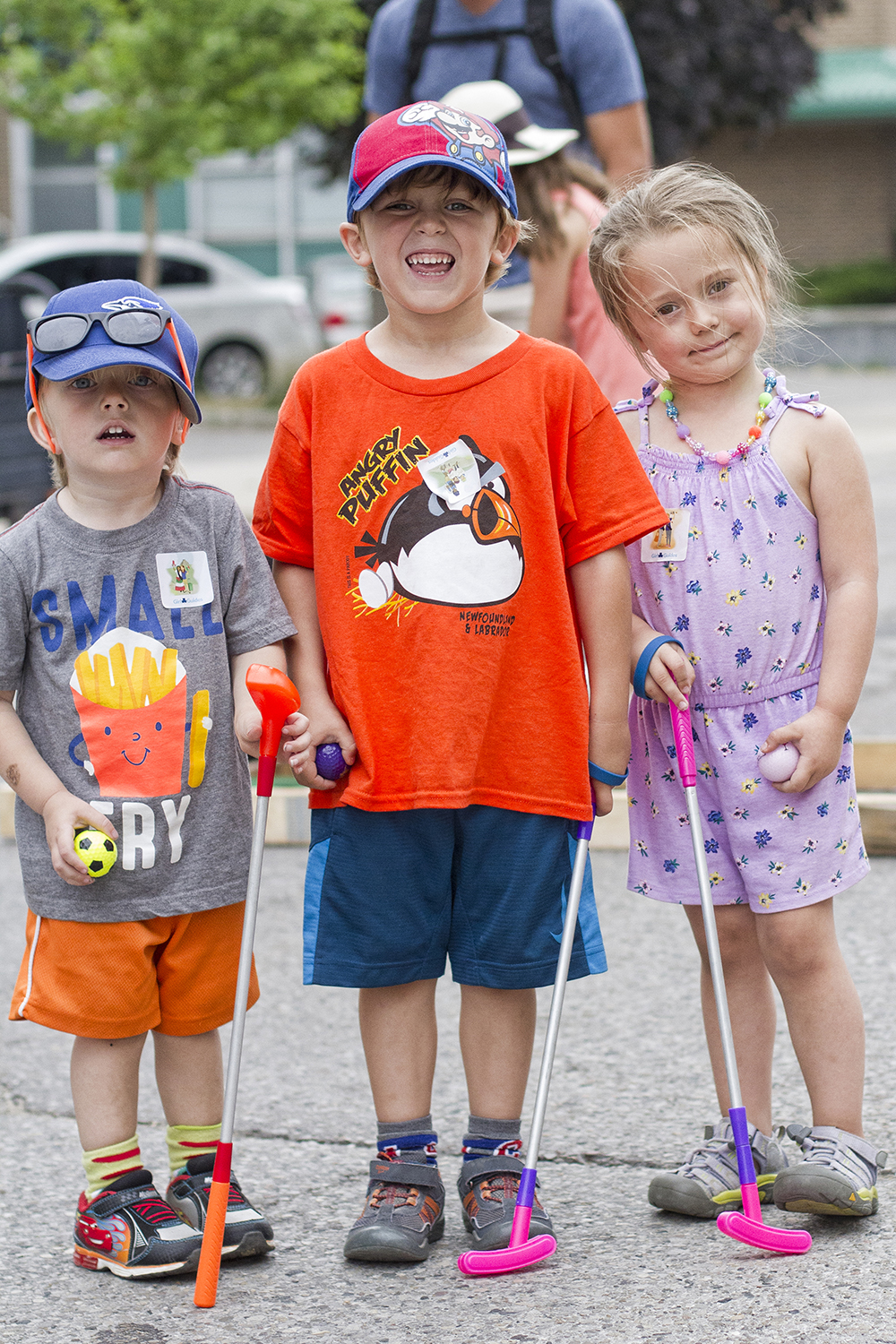 Share your business with us!
Become a vendor at the Heritage Festival at Cadzow Park on Saturday, July 4 from 9 a.m. to 4 p.m. Vendorship is free for businesses and organizations within Town of St. Marys limits, and $75 for those outside of limits.
Application forms will be available to download from this page on Monday, March 16.