Festivals and Events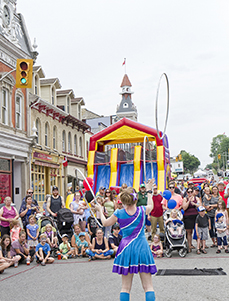 In light of the COVID-19 pandemic, our staff and community partners continue to monitor the global situation and government directives. Please click the tabs at left to learn more about specific events! You can also visit us at discoverstmarys.ca.
Considering the speed at which regulations and guidelines can change, please follow us on Twitter and Instagram, and be sure to Like us on Facebook to learn the latest on these events as they approach. You can also sign up to receive news and public notices.
Questions regarding community events can be directed to Events Coordinator Andrea Macko.